Rasputina are a New York-based band whose music is distinguished by it's cello-driven focus, quirky music style and lyrical basis in historical references ranging from the Neolithic to fairly modern, but heavily centered in the Victorian era.

Band founder and leader Melora Creager was originally born in Kansas City then adopted and raised in Emporia, Kansas. Creager learned to play cello as a child, but abandoned it for several years before resuming her interest while studying photography at New York's Parsons School of Design in the 1980s.

---------------------------------------------------------------------------------------
Your biography has been covered in your ProgArchives profile so let's bypass the biography details. But why did you choose that name and which bands were you influenced by ?
I wrote a piece called "Rasputina" and Julia Kent suggested we use that as the name of the band. It implies an unkillable religious yet sexual charlatan-lady. 
I wasn't really influenced by other bands. I was influenced by history books and my old cello exercise books.
Your type of music is very special and not mainstream. Why makes this type of music your heart strings sings and/or what makes it so fascinating to you ?
I just make what I want to hear, and I don't want to hear something common. I like to hear certain harmonic combinations. I want to talk about emotional states and tell interesting stories through lyrics.
What is the whole ethos for your band ?
Contrast & inclusiveness. A celebration of uniqueness and detail. A personal and musical intimacy shared through historical and fantastical tales.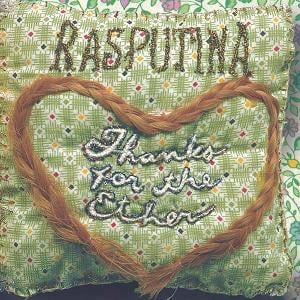 Over to your albums. Please tell us more about your first album Thanks for the Ether from 1996
It's good to come from a very secluded & naive place-not to have anything expected of you. It was hard to get recorded though. I had no experience or confidence.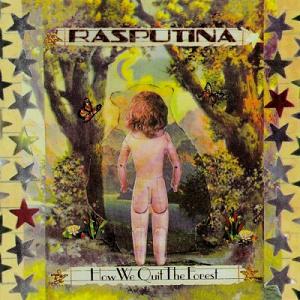 Please tell us more about your second album How We Quit the Forest from 1998
Columbia was trying to present us as an electronica/metal band. I was really trying to make hits there, but the music still comes out weird and personal.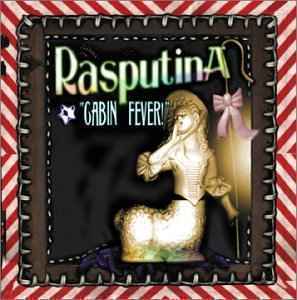 Please tell us more about your third album Cabin Fever! from 2002
Although I was still trying to present Rasputina as a band, I made it all by myself. I had a blast programming drums and learning Protools. I didn't have a label or anyone caring what I made. That's good for creativity. But I did have fans in mind, in a personal and affectionate way.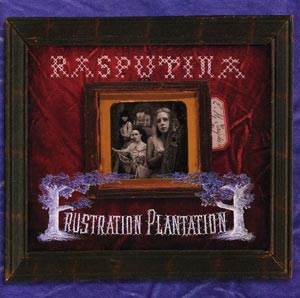 Please tell us more about your fourth album Frustration Plantation from 2004
That had an element of collaboration with Jonathon TeBeest and Zoe Keating. It was the first time I had a clear idea of theme- an era and how I might portray it. My recording skills were growing. It didn't quite have the sound I had in my head. Too many cooks in the kitchen.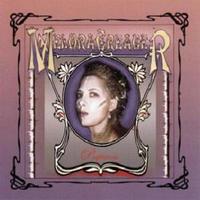 Please tell us more about your fifth album Perplexions (as Melora Creager) from 2006
This was left-over creative energy from Oh Perilous World. It was fun and a relief to layer with abandon, not worry about playing it live, to express weird ideas.
Please tell us more about your sixth album Oh Perilous World from 2007
There were so many ideas behind it all. I think it was too dense to be really communicating. But it was a step as an artist, and an important one for me.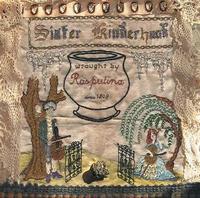 Please tell us more about your new album Sister Kinderhook
I feel like my recording skills and artistic ideas finally came together.  I had the confidence to make it how I thought it should be and to get the best out of the other band-members. It's so satisfying to be happy with the final sound. The whole process was pleasant & exciting.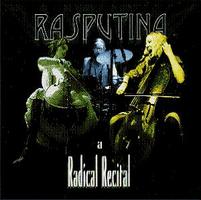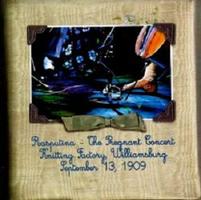 Please tell us more about your two live albums
Radical Recital? An accurate account of a show at that time.
Pregnant Concert? Very home-made. Not the best recording and I mixed it myself. For fans only. But I think I was at my funniest!
What is the latest update on your band ?
We love playing together. We got very tight over the summer. I heard it said many times that it was perhaps the best Rasputina line-up ever.
How is your creative process from coming up with a theme/riff/idea to you get it down onto an album ?
I will play the cello and layer it. I'll keep notebooks of prose ideas, words I like, etc. Later I'll fit music and words together like a puzzle.
Just to give those of us who are unknown with your music a bit of a reference point or two: How would you describe your music ?
Brutish, tender, funny & sad cello folk-rock.
How is your gigs situation ? Is there any plans to play gigs or festivals in and outside US for the rest of this year and/or next year ?
We're touring the US East soon (Oct/Nov). Then I plan to stay home for a bit. There are rumors of Mexico in December.
How is the availability of your first albums and what is your experience with the music industry and the new internet music scene ?
2nd album is out-of-print,a little hard to find. My experience with the music industry is backwards. I started on a major-label and have grown smaller. That's a good experience! I'm not interested or involved in the music "business" now. Because of the internet, I don't have to be. I can communicate pretty directly with people who are interested in what I do.
Are any of you involved in any other bands or projects ?
Daniel DeJesus has his own project, "TivaTiva".
Besides of gigs, what is your plans for the rest of this year and next year ?
A little touring, a little writing, a little picture-making, compiling a Rasp. B-sides anthology, trying to be as creative as I can.
Thank you to Melora for this interview

Rasputina's PA profile is
here
&