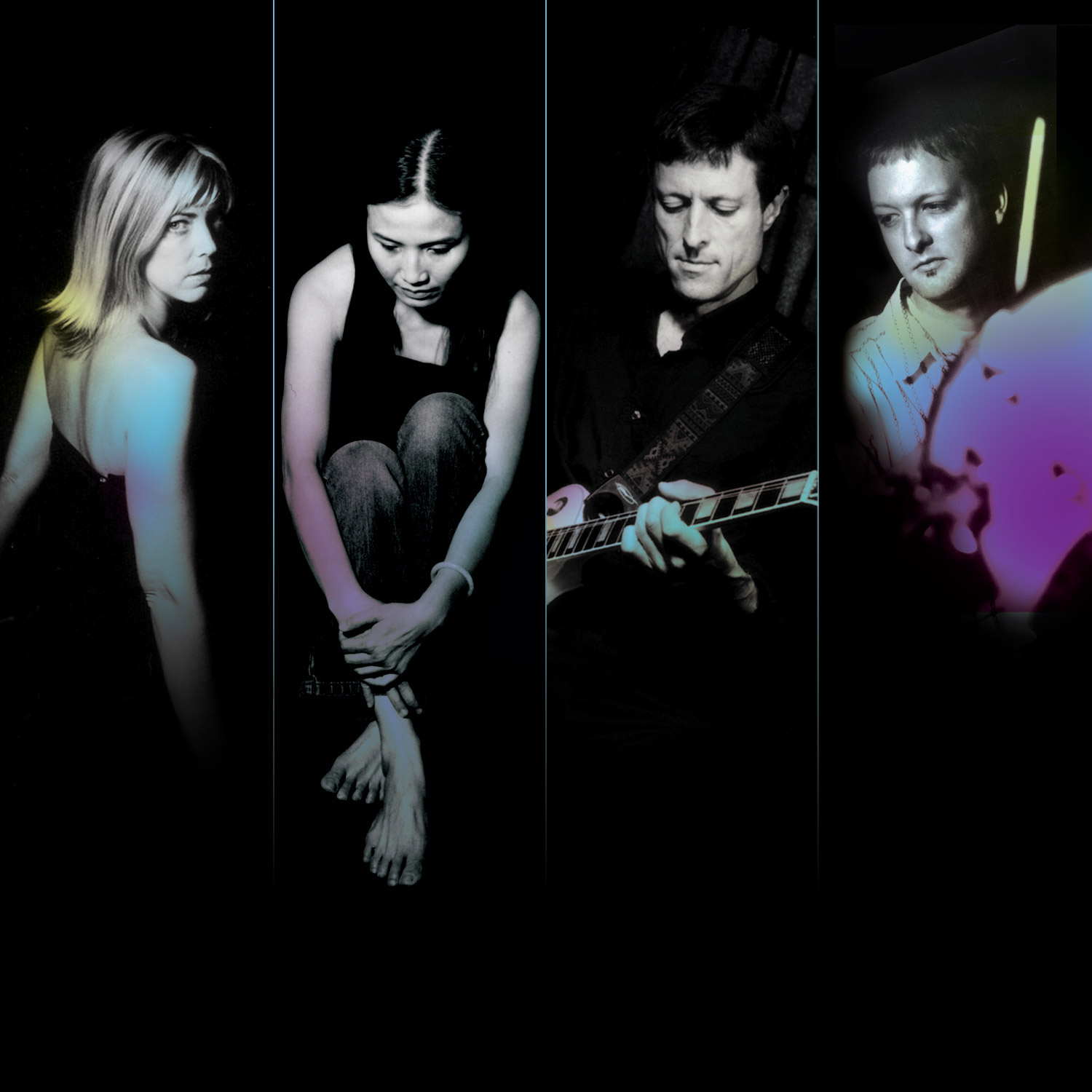 Dr. Neal Barnard is the head of the Physician's Committee for Responsible Medicine (PCRM), an organization that focuses on nutritional education and higher standards on quality-control in medical research. That should keep him busy enough, but he has also found time to be the founder, primary composer, guitarist, keyboardist, and vocalist for Verdun. Barnard was also a founding member of the jazz/fusion group Pop Maru, and played on the lone album from the jazz group Quartet.

......... the rest of the biography is here
I got in touch with Neal Barnard for the Verdun story and he kindly answered my questions.
######################################################
Your biography has been covered in your ProgArchives profile so let's bypass the biography details. But which bands were you influenced by and why did you choose that name ?
The name "Verdun" is a city in France which was the site of one of the bloodiest and most protracted battles ever. It captures the contrast of physical beauty and terrible conflict.
Most of the band members were raised in the U.S., and so we grew up on rock 'n roll. And we had all played in various rock, New Wave, punk, and jazz bands. Ngoc and Bầu are from Vietnam, and their influences are a bit different.
But it all came together for me one day in a small Vietnamese music store in Arlington, Virginia, where I was living at the time. I picked up a record of traditional Vietnamese music. Not only was it very beautiful, spare, and moving, but the musical scale was essentially the same as a standard blues scale. And that opened a world of possibilities. So we basically just merged the two. That is, a strong western rhythmic undercurrent with Vietnamese music layered into it.

For those of us who are not familiar with your music; how would you describe it, and which bands would you compare yourself with?
There is certainly a foundation of drums and guitars, and we're sometimes given to quirky rhythms, like the 7/4 time in "Fate." And on top, Martha and Ngoc's voices are just angelic. Bầu's use of traditional Vietnamese instruments contrasts with the electric instruments, and really creates the character of the band.
Some of the songs reflect what might be called a bit of a quirky psychological side. For example, we recorded "Stand By Your Man," which of course was a huge country-western hit, but we made it into a sort of Lou-Reed-style, almost morose song in 7/4 time. Same thing for Purple Haze. Our version of the music—especially the lyrics—was so wildly different that I could not convince Janie Hendrix (Jimi's half-sister, who handles the music currently) to let us do it. Eventually I stopped twisting Jimi's lyrics and Martha sang them straight—albeit it over a slow-as–bearing-grease musical score, and Janie said it was okay.
Bands to compare with….um… how many bands are there doing what we're doing? Maybe the closest thing would be David Byrne's explorations of African music of a few decades past.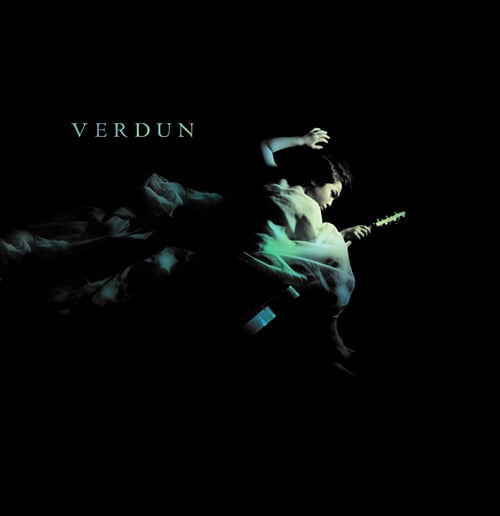 Your one and only album so far—Verdun—was released in 2004. Please tell us more about this album.
The first and last songs are the ones where American and Vietnamese influences really come through the strongest. The first, called Dream of a Black Horse, comes from an old Vietnamese folk song, but we did it with a very strong, almost violent rhythmic base. In the original, the horse is being readied for a wedding ceremony. In our version, the horse is having none of it. If you haven't heard it, you will love it. The final song, Fate, has the same elements, but is a haunting, pulsating 7/4 song where Martha's vocal just slays me. And in between, Song to a Sparrow is a very simple and delicate song that people seem to really love.

From where can this album be purchased from ?
Thanks for asking. You'll find it on Amazon.

What have you been up to since 2004?
We're working on the follow-up album, which has taken a lot longer than we'd intended. The music is mostly written, but it's those last few details that we need to sort out…. My apology is that I've been busy with my books (which are also on Amazon) and my other work. However, the nicest comment I ever got was from someone who said that our first album was so far ahead of its time, we can take our time with a follow-up!

What is your latest update and what is your plans for this year and beyond ?
We're aiming to record the new album shortly, and then, as soon as I put a CD to bed, I'm already thinking about the next one.
To wrap up this interview, is there anything you want to add?
Thank you to Neal Barnard for this interview