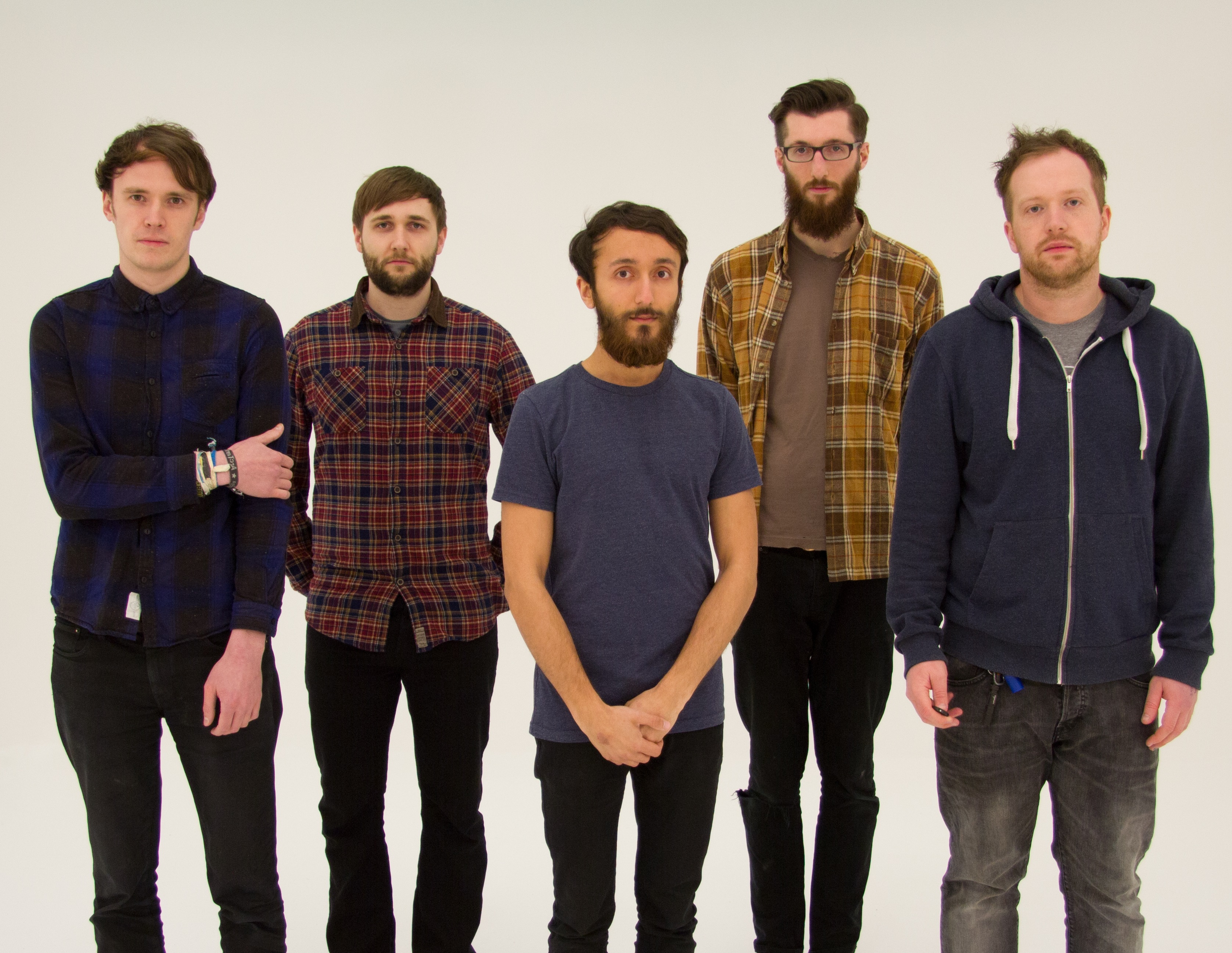 Maybeshewill is a post-rock band from Leicester, UK formed in 2005 by Robin Southby (guitar) and John Helps (guitar) while they were still in college. Their first release "Japanese Spy Transcript" was released in 2006 through the band's own record label Robot Needs Home. For the EP Tanya Byrne played the bass and Lawrie Malen played the drums. The band has so far released two albums and some EPs.
I got in touch with the band and John answered my questions.
#######################################################################
When, where and by whom was your band born?
Myself and Robin started making music together as Maybeshewill about five years ago when we were at university together. It's taken a few different incarnations of the band to get to where we are now, but Jim joined when we toured together for the first time, and Jamie joined after the last album.\
Did any of you, past and present members, play in any other bands before joining up in your band ?
Jamie used to play in a band called Kyte, Jim was in a band called Fight Fire With Water. Previous members of the band had been in various bands around our home town - I don't think I can remember them all!
Why did you choose that name?
It sounds nice. That's the only reason.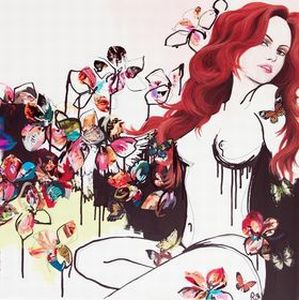 Over to your two albums. Your debut album Not for Want of Trying was released in 2008. Please tell us more about this album.
We'd written an EP called 'Japanese Spy Transcript' and released it on our own label called Robot Needs Home, but we hooked up with Field Records in the UK and Xtal Records in Japan shortly afterwards. We spent quite a long time and got through a lot of band members whilst putting the album together - at points we sort of threw in the towel and gave up, which is why the album is called what it's called. It's pretty rough sounding, but a lot of people love the songs on that record.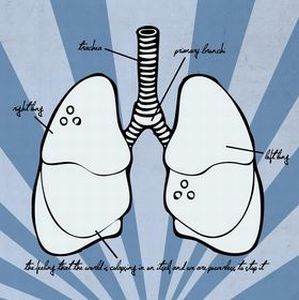 Your second album Sing The Word Hope In Four-Part Harmony was released in 2009. Please tell us more about this album.
We were writing this record during a lot of upheaval - there was a lot of talk about the recession and a sense of foreboding in the way everyone felt society was heading i suppose. This record was our reaction to that - emphasising the relationships we have on a day to day basis and the sense of community we felt in our local music scene and the strength of that over what we felt was being pushed on us by the media I guess. It's quite a hopeful record. Musically it came off the back of a very long time spent touring around the UK and Europe so it was written with playing live in mind - consequently it's a low rawer in sound.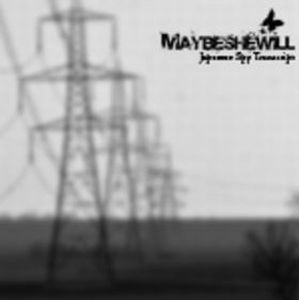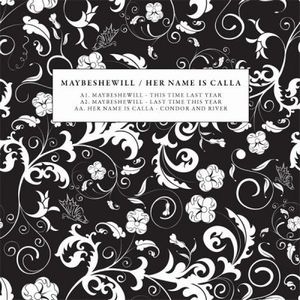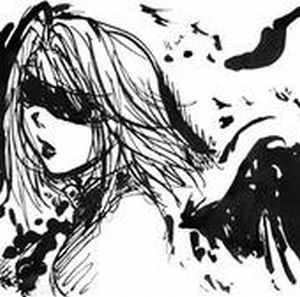 You have also released three EPs and singles. Please tell us more about them.
We've actually released four singles and an EP - Two split singles, one with Ann Arbor and one with Her Name Is Calla and the two singles from them new album. The EP is called Japanese Spy Transcript and contains our earliest material.
How would you describe you music and which bands would you compare yourself with ?
We're predominantly an instrumental band, but we draw from a huge range of influences - each member of the band tends to listen to wildly different music and that combination of disperate tastes is what makes up Maybeshewill. We get compared to post-rock acts quite a lot, but we don't really see the connection - the bands that have influenced us tend not to be instrumental so where we see the influence of say... M83 or Mew or Minus The Bear, other people see instrumental bands... I guess it's easier that way!
Leicester had a very vibrant scene in the 1970's which spawned some great bands. How is the scene there now and is it easy to get gigs for you in the East Midlands and England now ?
Leicester's great at the moment - there's some really exciting stuff going on musically. It tends to be pretty hard for bands to break out of the city, but Her Name Is Calla, Kyte and Us have done a pretty good job of it I think. All of us are involved with the cities music scene on some level or other - Jamie runs a recording studio and I look after a venue, so we're always up to our elbows in it.
We tend to promote our own shows in our home town - we think it's a fairly logical thing to do - but through touring as much as is humanly possible we've managed to carve a route for ourselves around the country and made a lot of friends in other citys - so yes, it's getting easier all the time!
What is your latest update ? What is your plans for this year and beyond ?
We're just about to release our third album on 30th June - which we're very excited about - and we're going to be spending most of the next two months out on tour. After that we're not really sure, but there's always something on the horizon.
Thank you to John for this interview