Featured on "The Purple Room", CJAM 99.1 FM Windsor/Detroit this week:
Opus Symbiosis (Finland) at the 22 minute mark.
...from the new CD "Mute" 2011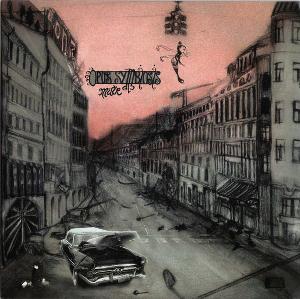 Time Traveller(Finland)at 1:02:25
...from the new CD "Chapters III & IV" 2011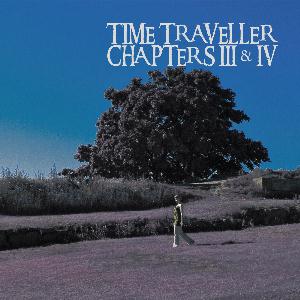 "The Purple Room" heard every Sunday night from 8:00 P.M.-10:00 P.M. Windsor/Detroit. Host: Julian Bélanger
CJAM 99.1 FM Schedule - The Purple Room
Exploring the greatest Progressive Rock/Fusion from the '60s, '70s, '80s, '90s and some new ones from North America, England, South America, Scandinavia, Europe, Eastern Europe, to Down Under. From King Crimson, Gentle Giant to Porcupine Tree and Umphrey's McGee. From fusion greats Mahavishnu Orchestra, Weather Report to Brian Auger's Oblivion Express and Soft Machine. Your only Progressive Rock/Fusion resource on the Windsor/Detroit airwaves!


Edited by Gooner - May 15 2011 at 22:57