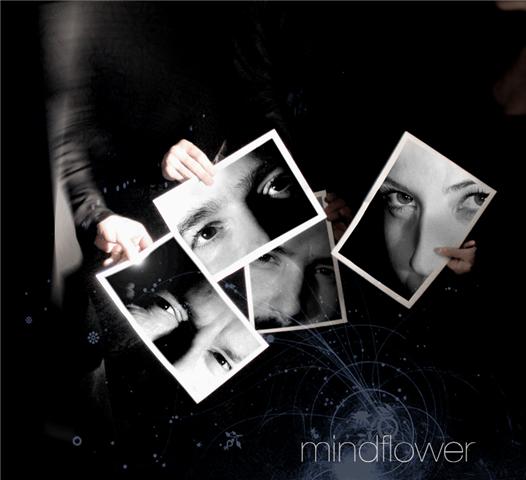 The group Mindflower was born in 1994 when Fabio Antonelli, Fabrizio Defacqz and Alberto Callegari decided to find a specific way to express their own musical and philosophical sensitivity through rock-prog music.
The band has so far released four albums. ProgArchives c/o Finnforest brought you an interview with them four years ago so it was about time to get an update from them. Fabio answered my questions.
###########################################################

Your biography has been covered in your ProgArchives profile so let's bypass the biography details. But which bands were you influenced by and why did you choose that name ?
mindflower is a sinthesis beetween mind for some deep meanings that we would like to give to our music but with sweetness, so flowers, if possible of course.
How is it to run a band in Italy these days ?
about me: now I'm studying astrophysics that's my first interest and after my composition studies I'm writing chamber and orchestral music but with mindflower we have new projects for new cd and our dream it's to create an opera near a " chamber rock style "
This is an archive based interview also intended for the fans you get well after both you and I have passed away so let's go straight to your albums. Please give us your views/some words on your albums, starting with.......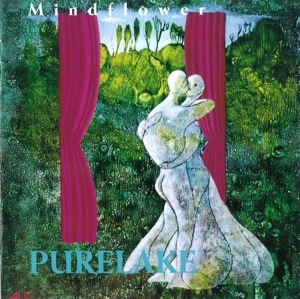 Purelake from 1995
In our new projects there is the re-edition of our first album purelake. This is a simple album, maybe easy in arrangements and also too much " naif " but this cd is on my heart for their simple sweetness in some melodies. Fairy tales meanings in a poetic language to speak about our meanings about silent dimension of the space ..this is our pure lake.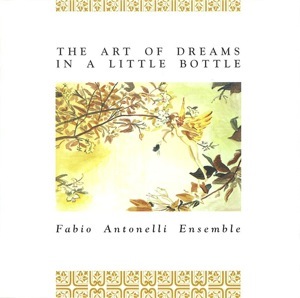 The Art of Dreams in a Little Bottle from 1998
This is the beginning of my walk to chamber and orchestral music of my present. It's a sinthesys beetween strings arrangements and silent sounds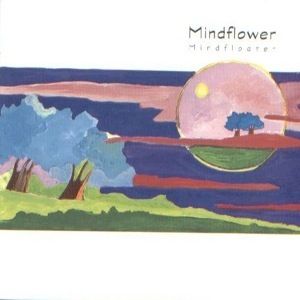 Mindfloater from 2001
Our rock album, more energy, guitars bass and drums. But the meanings of words are the same, as a unique walk during all our life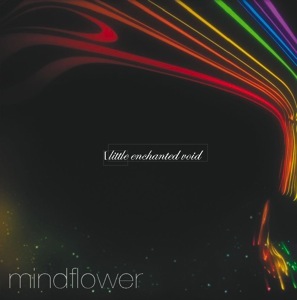 Little Enchanted Void from 2009
Our most complex and difficult album....maybe too much difficult and complex, also in words and meanings. Now I'm studying astrophysics and I understand better that about some meanings about cosmology and dark matter in the universe are able to speak only scientists..not mindflower
For those of us unknown with your music; how would you describe you music and which bands would you compare yourself with ?
We like to describe our kind of music as " chamber prog rock " and we are walking to more silent and simple meanings in music and words. We're reaching the silence!! I can speak about my music interests: Erik Satie, Claude Debussy, Mike Oldfield..
How is the creative processes in your band from coming up with an idea to it's being recorded ?
Sadly our process is very slow, maybe we're too much old, tired men and we're not Genesis so for a little and unknown band is very difficult to make real every project and dream because all problems of life are more great. Then we never play live our music, this was a big problem for us.
Little Enchanted Void was released two years ago. What have you been up to since the release of this album and what is your current status ? What is your future plans ?
Sadly our hair are gray now and our hearts are very tired. This is the problem and for this we are very slow in our works. But now with new energy we're working to a new project for a " chamber rock " re-edition of our first albun called purelake with maybe new songs
To wrap up this interview, is there anything you want to add to this interview ?
Many and many thanks to all ( maybe really few people ) that are interested in our music and the meanings of our songs and we apologize because for our age and difficult lifes we can't do all in our dreams
Thank you to Fabio for this interview

Their PA profile is here and their homepage's here