Your biography has been covered in your ProgArchives profile so let's bypass the biography details. But which bands were you influenced by ?

Well, my favourite bands are not even considered Prog or even Metal. I'm talking about Faith no More, Mr. Bungle, Secret Chiefs 3, Estradasphere, The Beatles, etc. Although in the very beginning of this group we were digging a lot of Tool and Kyuss, it's a fact that our musical tastes have always been very different and widely extended.

This is an archive based interview also intended for the fans you get well after both you and I have passed away so let's go straight to your albums. Please give us your views/some words on your albums, starting with.......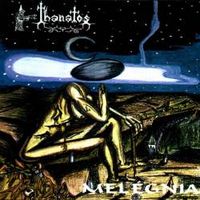 Melégnia from 1999
It was a collection of our first 6 songs. I recall a lot of excitment during those days and the overall feeling of the MCD is a strange kind of death'n'roll.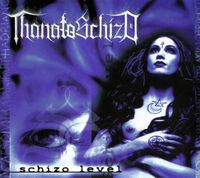 Schizo Level from 2001
A very strange effort, since almost every song represents a different kind of Metal style. A almost paradic view of the Metal scene black then.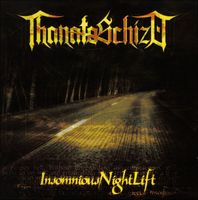 InsomniousNightLift from 2002
The very first time we started to focus on the songs and its structures, working hard on a deep composition level. Very dramatic, melancholic and slow tunes.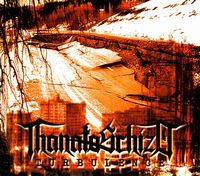 Turbulence from 2004
The uptempo version of the previous record with a really violent, progressive death metal vibe on it.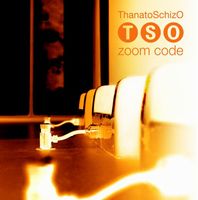 Zoom Code from 2008
We were completely focused on composition details (I call it musical adulthood) and to this day I still think its our best original record. L., Pale Blue Perishes or even Nothing As it Seems stand out for its originality and charisma.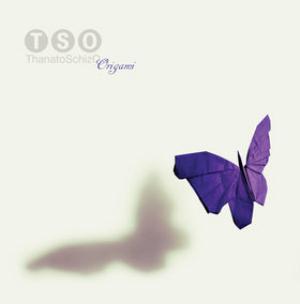 And your new album Origami
Origami is a collection of semi-acoustic versions of songs from all our previous albums. It's our musical climax career-wise and the album we have dreamt of for years.

For those of us unknown with your music; how would you describe you music and which bands would you compare yourself with ?

ThanatoSchizO music is unique. Is the assembling of our geographical position (North of Portugal and its rich musical heritage), the various styles of music we've been listening to and our own life experiences. I dare anyone to find, for instance, other band sounding like us on songs like L., from Zoom Code. So I'm sorry to say I'll pass on the second question, since I truly believe we don't sound like anyone else.

How is the creative processes in your band from coming up with an idea to it's being recorded ?
Someone created a riff, a pattern or a melody and the all band worked on it. It was always a collective effort.

What is your schedule and plans for the next weeks and months ? Touring or anything else ?
Problably you haven't find out that ThanatoSchizO are no more. Here's the press release:
Fourteen years of commitment, a lot of work and dedication prove that we were able to keep at bay the geographical handicap and that people believed we weren't a mere band. However, there comes a time when the greatest change has to occur, in order to evolve even more. This is the time for TSO's members to fly elsewhere and find other projects.

To all of you who have supported us throughout our career, our most sincere gratitude.

TSO's official site, facebook, myspace and other channels will continue to be updated with reviews to our latest album and the merchandise section will still be active.
To wrap up this interview, is there anything you want to add to this interview ?

Thanks for the interview. All the best to you and the Prog Archives readers.

Thank you to Gui for this interview