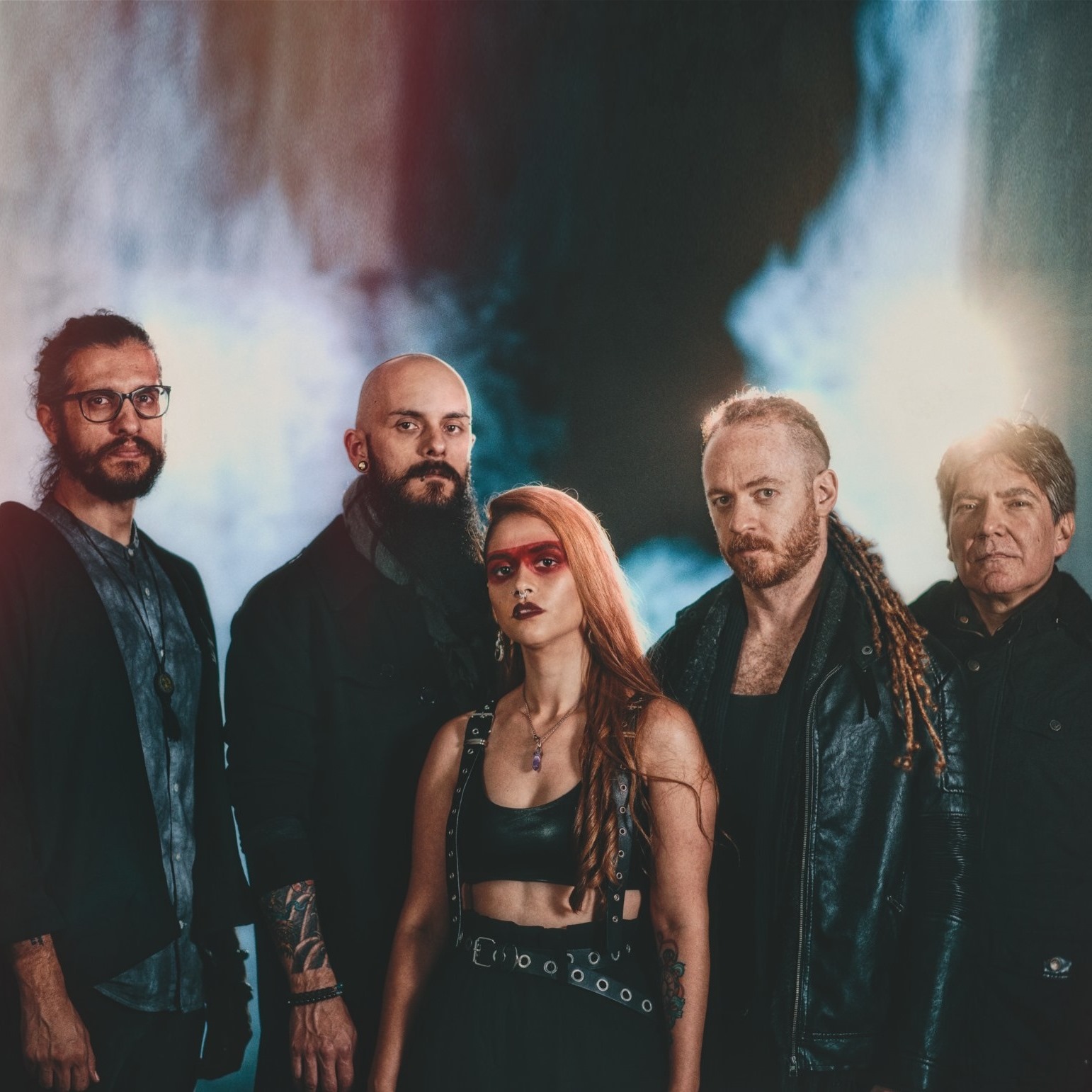 TIME'S FORGOTTEN is a progressive-metal band from San Jose, Costa Rica, created in 2004. Its most prominent founding member was Juan Pablo Calvo, who started taking piano lessons at age 8 but quickly quit in favor of the guitar due to the strong influence of the grunge revolution. Soon enough he discovered heavy metal and progressive rock and, after finishing high school, he dropped the guitar only to get back to the keys. After playing in several bands and learning how to write and arrange songs, he decided to form a new band, TIME'S FORGOTTEN.
I got in touch with Juan Pablo Calvo and here is the Time's Forgotten story.
#######################################################################################
When and by whom was your band formed ? Did any of you, past and present members, play in any other bands before joining up in your band ? Why did you choose that name and which bands were you influenced by ?
The band was formed by me in 2004. The idea was to experiment with prog and electronic music, along with metal. Yes, I think everyone of the members had played in many bands before Time's, they are very experienced musicians and I was very lucky that they wanted to join my project at the time.

I came up with the name because it gives you very different perspectives on time, which open up lots of ideas for concepts behind the music, giving me the opportunity to express different emotions and stories.

Bands that influence us....well, you know, the good thing about Time's Forgotten is that we have so many different influences, from jazz to death metal, through Sting to Seal and Peter Gabriel...that's why our sound is so eclectic, we take whatever influence us and don't have any fear to experiment with it.

How is the music scene in Costa Rica ?
It has changed dramatically in the past 5 years or so. Before that we has many bands and a few good albums, but nothing really really good, on an international level I mean. Now we have bands investing and working their asses off to be able to have a carreer on music: bands that go to international festivals, have their videos on MTV and such.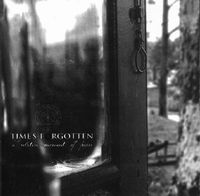 Over to your two albums. Please tell us more about A Relative Moment of Peace from 2006.
A Relative was a very personal album, I wrote it mostly myself also. It is a very simple album but with lots of emotion, specially lyricaly. I'm very attached to it in a nostalgic way since it was my first serious work with any kind of success as a musician, and it produced the band, which I'm so proud of, and gave me the opportunity to meet and play with such amazing musicians and friends.
It tells a story of redemption through selfdiscovery basically, and I think everyone can relate to that on some level.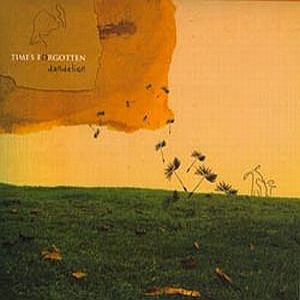 You returned in 2009 with Dandelion. Please tell us more about this album.
Dandelion was a more established project for us, with the local success we had with A Relative we needed a follow up that with raise our bar as a band. This time Ari and Francisco joined me on the writing of the music and I came with this new concept of different songs with different moods depending on the our of a day and they loved it.
Our national tour gave us lots and lots of experience, we didn't have the chance to play abroad this time, like in 2007 when we played the Baja Prog fest in Mexico. We developed a very nice team of people to work with us and our live shows became bigger and better.

How is the availability of your two albums ?
Now we're selling internationally through CD Baby and iTunes, we haven't had an international label approach us yet so we're doing whatever distribution we can ourselves.

For those of us unfamiliar with your music; how would you describe you music and which bands would you compare yourself with ?
Well, our sound it's very very melodic with lots of harmony vocals, with some prog/rock/metal, throw in some samples and electronic elements and a bit of world music.
Bands we compare ourselves with? that's a bit difficult since we actually have a lot going on in our music, but if you like Porcupien Tree, Opeth, Yes, Sting, Dream Theater, Seal, Peter Gabriel, Pink Floyd, you'll like us.

What have you been up to since the release of Dandelion and what are your plans for the immediate future ?
We had being touring our country and now we're in the process of recording our new album that will be released on the first part of 2012. We're super proud of our new baby and feel that it takes us many many steps ahead of what we've been doing this past years. We're producing and releasing it ourselves for the time being.

To wrap up this interview, is there anything you want to add to this interview ?
We're working very very hard to be able to reach international waters, hopefully we can go and play to some of you guys in a near future! for the time being you can check us out at
www.timesforgottencr.com
, there we have links to youtube, twitter and such, and on facebook at:
www.facebook.com/timesforgotten
.
Thank you to Juan Pablo for this interview