When, where and by whom was your band born ? Did any of you, past and present members, play in any other bands before joining up in your band ? Why did you choose that name and which bands were you influenced by ?
therhythmisodd was started in fall 2006 by Björn Egelius (yours truly) and Leif Fredriksson. We decided it was time to do something about our music which we had been talking about for years. After roughly six months we brought Tobbe Johanson on board to play guitar.
The name therhythmisodd refers to the odd time signature we play.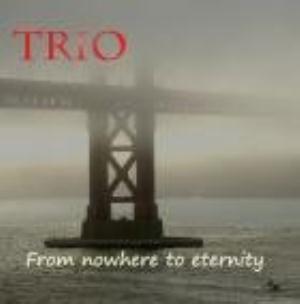 Over to your two albums + your ep. Please tell us more about your From Nowhere to Eternity album from 2008.
From Nowhere to Eternity was recorded in one single session in the (except vocals which were added later).
The album is based on a balkan groove (123a456a7a89) which we seasoned to our own taste.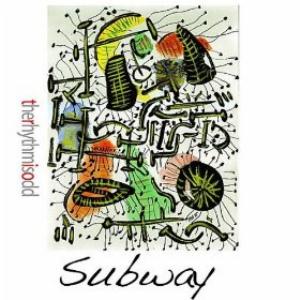 Please tell us more about your Subway ep from last year.
Subway was released as a single, Fall 2010, to give our fans a hint of our upcoming album -- Raw Material.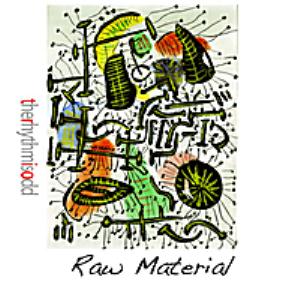 You released your new album Raw Material earlier this year. Please tell us more about this album.
We worked on the songs for a long time. We were delayed for several reasons, but we also wanted to release the album around the first half of 2011. Raw Material has a certain theme built in -- "Follow the rhythm wherever it takes you." On this disc we also brought in Adolfo Ovalles to narrate a famous Spanish poem which you can hear on Traveller.
The music is a bit difficult to pinpoint. But how would you describe your music and which bands would you compare yourself to ?
Well our style sorts under progressive rock as well as "Jazz rock" and Fusion.
Sources of influence are bands like Mahavishnu Orchestra, King Crimson and also Mars Volta.
What have you been up to since the release of the Raw Material album ? What is your plans for this year and beyond ?
We're working on a new album. This time it will be a change in the line up. We have at least two new musicians working with us. Nothing is set in stone yet, we will let you now further down the road...
Thank you to Bjorn for this interview