Which bands were you influenced by and why did you choose that name ?
SynKokes influences has been debated in the band, we do all have very different backgrounds and all the musicians appears in SynKoke with strong musical personalities. However, some people deserve to be mentioned. The classic quartet with John Coltrane, Elvin Jones, McCoy Tyner and Jimmy Garrison, who were innovative in the period where both the free jazz and the jazzrock started and also composed with an extremely open mind towards all genres, will always have a strong influence on my compositions. Coltrane and Jones also got this energy, which is pushed to the limit, and than I mean both physical and musical. Its a clear link to SynKoke from albums like "Live at the village vanguard again" and "Sun Ship" with Coltrane.
Other works who has influenced us is "Rite of the spring" of Stravinskij, A lot of the contemplative works of Arvo Pärt.
Our name is from the norwegian word Koke, which means boiling. And Syn, and old greek word, meaning "together".
From our perspective it focuses on the energy we can make together, without limit.
Where does your band fit into the Norwegian scene ?
The norwegian scene is diverse and creative, but still it is parted into sections like jazz, rock, classical, etc. SynKoke is strongly influenced by jazz and classical music, but sounds perhaps more like rock? Its hard to find our place, and most of all we want to be relevant to all scenes, which we feel we are.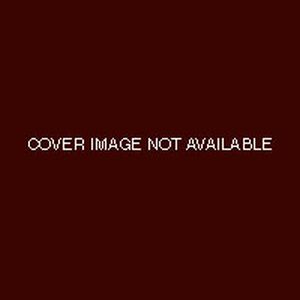 There is a sound in the backwheel jamfør læreplan 97
Contains two songs, a 7" vinyl. The most interesting thing about this release is the Backwheel theme, who appears both on Hokjønn (Backwheelinterlude) and The Ideologist (And Himself Too. And God) . Its released on Kokeplate in 200 copies, almost sold out.
Side A: There is a sound in the backwheel jamfør læreplan 97.
Side B: I Egypt hade guden for lærdom hovud som ei ape.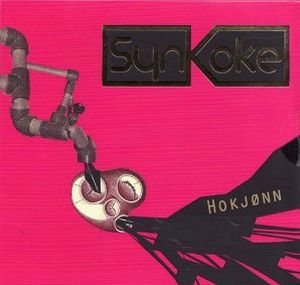 Hokjønn from 2009
Hokjønn was very important to define our sound. However, I consider it as a step towards The Ideologist. A review of the Ideologist said that we pushed us to the breaking point of how intense music we can make. In many way we got the same focus on Hokjønn, but the compositions did not allow the same intensity. Its not better or worse, but still just on our way to a darker sound.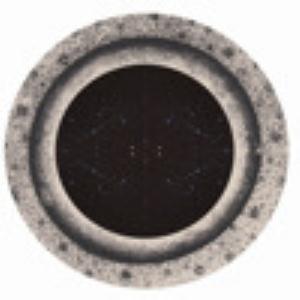 The Ideologist from 2011
Much inspired of Koral, Bankande Glede and Nekrøniereted from Hokjønn, is The Ideologist a fulfillment of a five year old vision.
We wanted to do an extreme intense recording, without using Gibson guitars and vocals, without playing 4/4 and without playing "as fast as we can prog". The Ideologist is a whole, the compostions are closely related and the compostions process was very short.
The Ideologist is a collective term for all humans who feel they got a truth which is relevant to other humans, the answer to all these questions is in the Ideologist. The Ideologist is self-sufficient.
The conclusion on the Ideologist actually is a composition of Arvo Pärt, Fratres. Unfortunately Mr. Pärt denied any use of our version.
You changed from Norwegian to English on this album. Song titles at least. Why this switch over to English ?
We turned over to english on the titles because we got a message to all humans. On Hokjønn the lyrics should be considered as music.
For those of us unfamiliar with your music; how would you describe you music ?
Our music is progjazz, like the prog in the seventies we find a lot of inspirations and ideas in classical music. Its both lyrical, massive and brutal. I´ve understood that you in Progarchives has a lot of sub genres, do you have progjazz?
What have you been up to this year, what is your current status and what is your plans for next year ?
2011 was the year of The Ideologist. We finally released it in August, and went to a release tour in Norway and UK.
We did the tour with the exciting british World Service Project. After the release all the members have used time on other projects: Pixel, Supermale, White Willow to mention some.
I guess we´ll be starting on the next album next year, but nothing is planned.
Thank you to Kristian for this interview