Alphataurus recorded a self-ttled album in 1973 and then seemed to diaappear into obscurity. The vocals are in Italian, but does anyone know if they recorded anything in English? I understand they split while recording a second album, but reappeared, minus the original singer, and released a live album in 2012. The ill-fated second album may have been released, with new material, in the early nineties. There were also a number of obscure issues, from Korea, with triple gatefolding sleeves.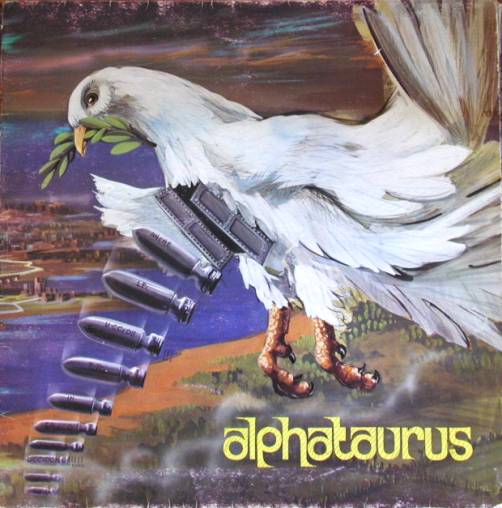 Michele Bavaro (vocals)
Pietro Pellegrini (keyboards, vibes)
Guido Wasserman (guitar)
Alfonso Oliva (bass)
Giorgio Santandrea (drums)
There is nothing wrong with the Italan, of course, but I just find I can relate more easily to English. This is probably a long shot, but I thought someone here might know. Thanks in advance.


Edited by Big Ears - June 30 2012 at 06:40