"
You will not believe this! As we stated in the previous backers-only update, we're doing it again! Meaning, running a fundraising campaign.
This time, we are planning to release a live album, recorded on "Belighted" release concert last year. It's called "From the House of Arts" and contains songs from our two albums, played by full band.
Here's the link:
Live from the House of Arts Kickstarter campaign!
Here's the artwork!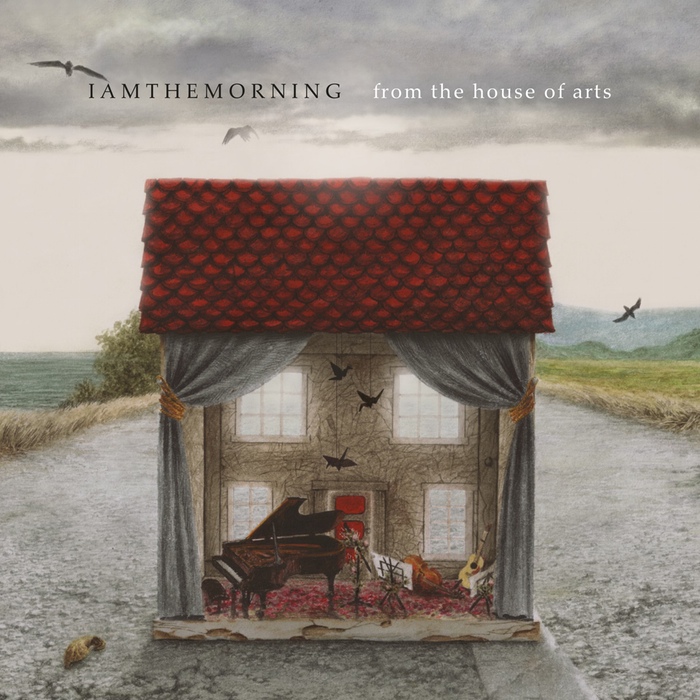 The reason behind running another campaign is prosaic: releasing Belighted left us in a debt hole, but we can't wait to record the album three (already started the recording but ran out of money real quick). So we're seeking help and releasing this album to be able to make more music for the ones who enjoy it.
If you were happy with the previous campaign (though it was very far from being flawless we know, but we learn and improve!) we are asking you to help us this time, too. Our biggest fear is that we won't reach the goal and all our work and time will be wasted. I've put a lot of efforts in putting the campaign together and now i am deadly nervous about how it will go :(
Anyway, this time it won't take that long to release the album and manufacture and ship the awards. The release is scheduled for the end of next month and we'll start shipping shortly after!
Thank you for staying with us and off we go to new adventures
Marjana"