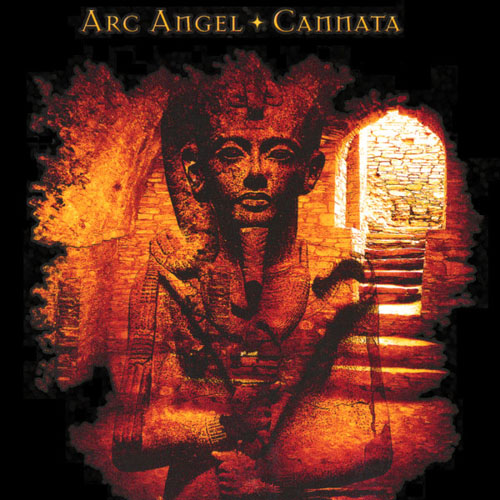 Arc Angel/Cannata split Tamorok from 2002.
Tamorok had several new songs, and three songs from " Images of Forever" and a new recorded version of " Stars" from the Arc Angel CBS release ........ I had traveled to Cairo , Egypt a few years before and was intrigued with the Egyptian myths , culture and architecture, so I thought to incorporate those motifs into the new CD titled Arc Angel -Cannata " Tamorok"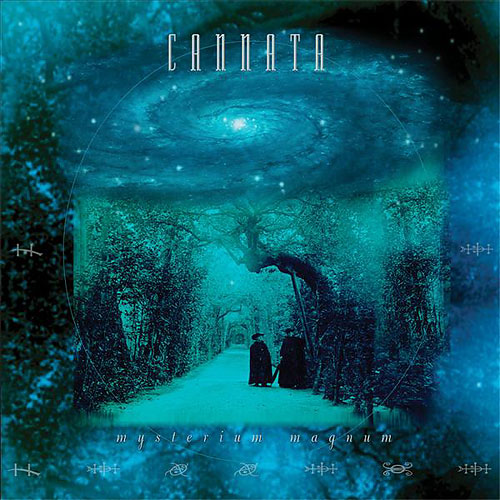 Mysterium Magnum from 2006
Some years had passed, began to write for a new record. A year or so recording / mixing , released
Mysterium Magnum on Oxford Circus Records.  Soon after I began working with video / editing  and filmmaking, which to this day takes up most of my schedule.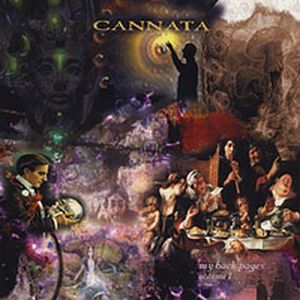 My Back Pages: Volume I from 2009
After the Mysterium Magnum release, decided to have some fun and put together a CD of songs that had caught my attention in my early days as a songwriter.  Covering a diverse collection of songs by The Byrds, Jefferson Airplane, Bowie, Jethro Tull, Pink Floyd and King Crimson to name a few........My first and only cover album.
What is the latest update on Cannata and what is your plans for this and next year ?
I attended  Quinnipiac University this past summer taking an intensive filmmaking course there.
These next few years I will be concentrating on  scriptwriting, filmmaking, and  soundtrack / trailer music.
How would you describe your own music and who would you compare yourself with ?
I have been told that Cannata music is a hybrid of progressive and melodic rock, i would agree with that.
What is your experiences with the music industry and where do you think it is heading ?
The mid-eighties were a very good time for me in the music industry , and  the seventies were a very creative and adventurous time for new and progressive ideas.
Do you have any regrets in your career ?
Probably, but can't remember what they were
What is your five favourite albums of all time ?
Court of The Crimson King, King Crimson, Genesis, " Foxtrot ". Peter Gabriel, " So" , Yes, Moody Blues, Gentle Giant
Anything you want to add to this interview ?
Need to develope a couple of film ideas I have , then will be back to writing some new Cannata  tunes.
Thanks for the interview......Torodd 
Thank you to Jeff for this interview